Success Stories Membership
Success Stories Membership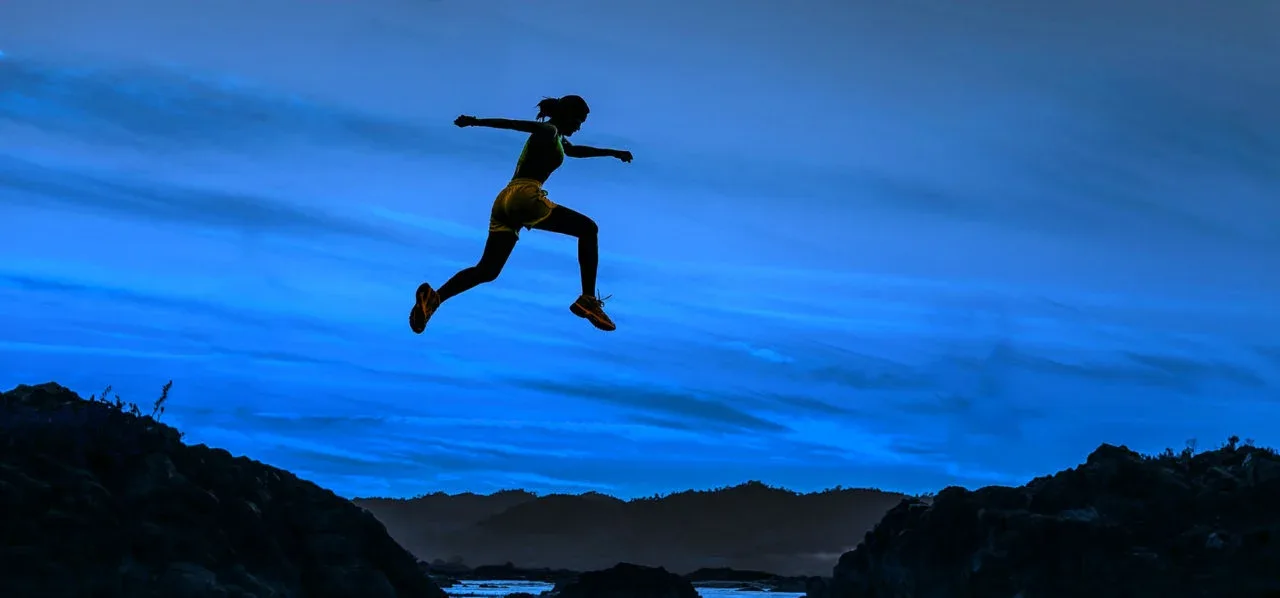 Want Ongoing Support On Your Path To Success?
Thank you for your interest in Success Stories Membership,
where we overcome the obstacles that hold you back from your potential.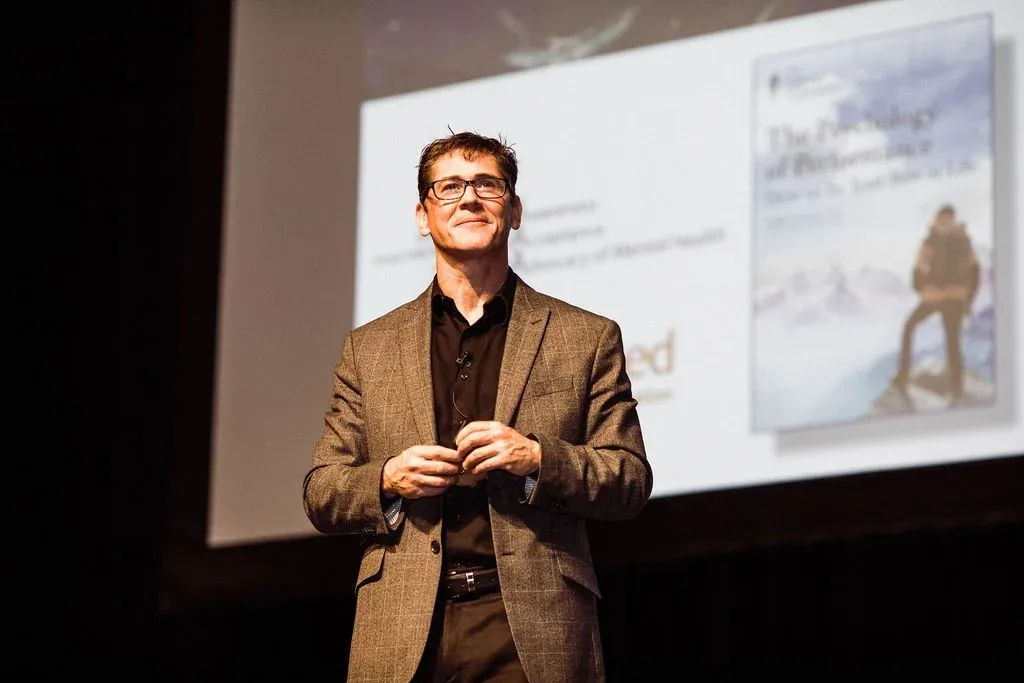 What You'll Be Getting Inside Success Stories Membership
– Searchie technology. Put any topic into the search bar and you will get a custom playlist of every video I address it, cued to the point that I say it! How easy is that?!?
– "Ask Dr. Eddie." Incredible new AI technology! Ask any psychology of performance question and get an incredibly accurate answer based on ALL of my content summarized just for you. Available to you 24/7!
– Over 100 performance enhancing videos organized into 8 playlists like "Overcoming Anxiety and Adversity" and "Mental Skills" for quick training tips.
– "Performance Profiling." One of my favorite modules to assess where you are and define what you specifically need to do next. It is the best way to create clarity and action.
– Mindfulness Training.To improve focus and emotional control.
– The "Values" module. Discover why you play and use it to increase motivation.
– The "Sleep Your Way To The Top" workshop. Sleep better tonight so you can play better tomorrow.

– Monthly Mindset videos exclusive for members. Extended discussions on hot topics to help you improve.
– Monthly Team Meetings. We gather on Zoom to review progress.
– "Mindfulness of the Mind." To slow overthinking and reduce worry.
– "Be Willing." Experiential exercises that improve your ability to keep going when you want to stop.
Sport is a wonderful metaphor for life, and so we will be working from that framework, but this community isn't limited to athletes or former athletes.
This is for the people who want to get unstuck and excel. For the people willing and ready to get past what's been holding them back and reach their potential in their chosen performance arena.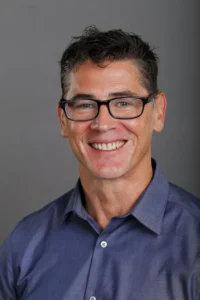 I've spent over 20 years helping people just like you overcome obstacles to excellence and achieve their performance goals.
* I remember Jill, a volleyball player who almost quit because of performance anxiety – but using the skills I will teach here enabled her to come back for her senior year and win a state championship.
* And then there was Joseph, a talented musician who wanted to win the first chair audition in his city's symphony and HE DID after adding mental training to his physical performance.
* Dr. Susan was perfectionistic, wanting to be the best in all areas of her life and burning out. She learned to let go of mistakes and focus on what was most important to her, increasing both her energy and her performance at work and home.
* And consider Peter, a professional hockey player who got so distracted by wanting to win and keep his position on the team that it put him into a performance slump. He learned how to focus on the process and the outcome took care of itself as he scored goals more consistently and easily.
These are just a few of the Success Stories … what will yours be?
Watch and hear Grant's reasons for joining Success Stories Membership and how joining can help you overcome your obstacles to excellence, too.
Watch Bob (a human remains detection K-9 handler, business owner and former CEO, CFO, and Executive VP of a Fortune 20 company!) describe his excitement about the new Success Stories Membership platform, Searchie, and how fast and easy it is to make progress with this cutting edge technology.
Is Success Stories Right For Me?
The people who get the biggest benefit from Success Stories membership are those that desire excellence, are willing to work, and are open to learning and practicing new skills.
People like Bob, who completed his performance profile and made immediate progress in his most important goal …
Or someone like Anna, who was sedentary. After joining Success Stories, works out almost every day!
If you see yourself in any of the stories I just shared, and you once and for all want to maximize your potential, Success Stories membership is for you.
Watch and hear Anna tell her Success Story of increased consistency in exercising and how the membership is helping her overcome fears of failure and success!
Who Shouldn't Join Success Stories?
But before we go any further, let's also take an objective look at Success Stories Membership.
Who won't do well with this material?
It's not for anyone who just wants to "kind of" check things out. You can't "kind of" achieve excellence.
Getting these types of results takes a commitment to succeed. Would you want to fly with a pilot who "kind of" knew how to fly? Or would you rather have a pilot who committed to mastering the necessary skills. It sounds like a silly example, but it's a perfect analogy.
Success Stories is for people who are committed to doing what it takes to succeed. If the intention and right attitude isn't there, this isn't the program for you and it's best not to join.
By now, you've seen that Success Stories gets results. And it saves you time.
But you do have alternatives – so let's look at them.
What would it cost if you were to try and learn this yourself?
How many hours would you spend reading books trying to figure out the actions steps to take. How many YouTube videos would you have to watch for education that didn't promote action?
And worst, what would it cost you if you did nothing at all? If you stayed stuck with inconsistency and failed goals?
There's another way. And when you add up all the hours you'd spend trying to do it alone, not to mention the frustration of not getting where you want to be quickly – well, you deserve to take the easiest, fastest route so you can finally reach your potential.
And the way to get there is Success Stories Membership.
The investment is just $39 per month. Or you can save $78 (get two months free) with the $390 annual plan. For the cost of one hour of individual consulting, you can get a year of support inside the membership.
To make the progress you want in your life, you've got to break your old habits. The way you're going to do that is by investing in this program.
I'll walk you through the entire process, step-by-step, so you too can achieve consistent excellence and growth. If you follow what I'll show you, you will make progress.
Join me and register for Success Stories Membership.
Click the button you see on this page to get started. Can't wait to help you write your Success Story!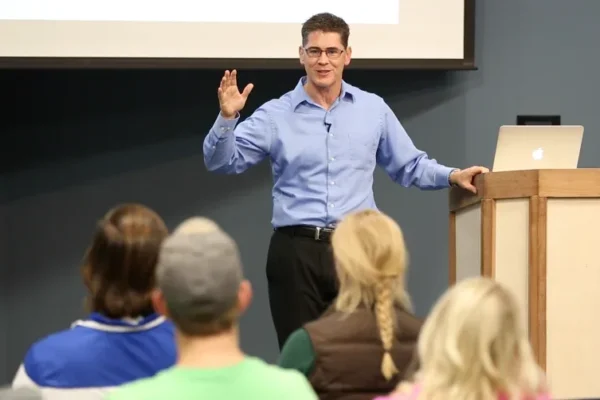 ** This membership is for mental training and is not intended to treat mental illness or provide psychological therapy.