Overcoming Obstacles to Excellence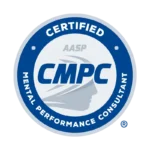 Bring me in to talk to your team, club, or organization.
I promise to motivate and teach effective strategies that you can use immediately to improve performance.
Want an individual consultation? Give me a call and we can set that up as soon as possible.
I address the things that get in the way like performance anxiety, disordered eating, pain and injury, and how to perform through the lifetime from development of skills in youth, to peak performance, to masters and senior athletes still performing at high levels late in life.
I'm glad you came … I look forward to helping you.
Want to be your best right now?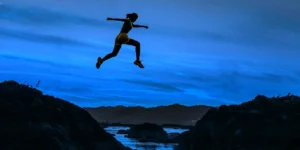 Get ongoing support on your path to success; become a Success Stories member today!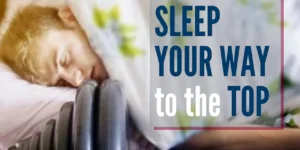 In my Sleep Your Way To The Top program, I help you form a bedtime routine that creates better focus, mood, & performance for the next day.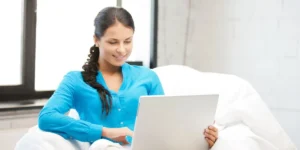 I am now providing telehealth services for one-on-one training!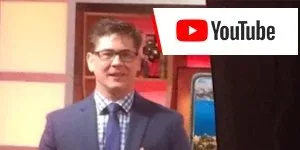 Check out and subscribe to my YouTube channel where I publish Mental Toughness in 60 Seconds – one minute videos of practical advice organized into playlists by topic.
Look for my Psychology of Performance: How To Be Your Best In Life course, through the Great Courses. Twenty-four 30-minute lectures covering everything in sport and performance psychology from motivation, and mindfulness, to imagery and focus strategies.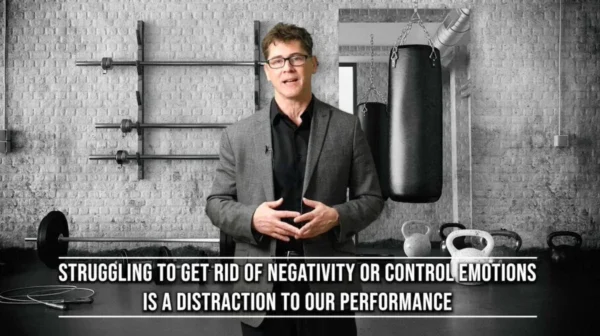 Reduce Your Anxiety
In this free training video, learn how to relate differently to your negative thoughts and worry so you can be your best when it matters most.