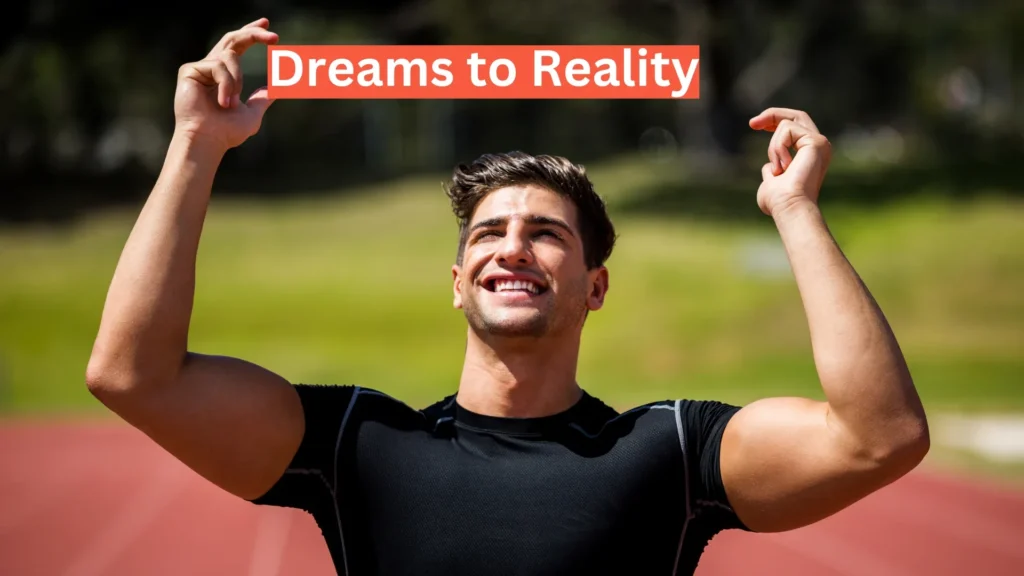 8 Effective Ways to Turn Your Dreams Into Reality
December 1, 2023
---
The good news is, whether you are in high school now or high school was a long time ago, you can start taking effective action toward your dreams. 
Rather than give a whole long list of tips, which can be overwhelming and cause paralysis, I've narrowed it down to eight essential strategies.
And I encourage you to do all of them. Because each one adds a unique ingredient to the "dreams to reality" recipe. 
I encourage you to not do more than what I describe either because lesser suggestions can be a distraction from these most effective eight.
As we go through, you'll see how they actually all tie together and work in unison.
Read More